Electronics Workbench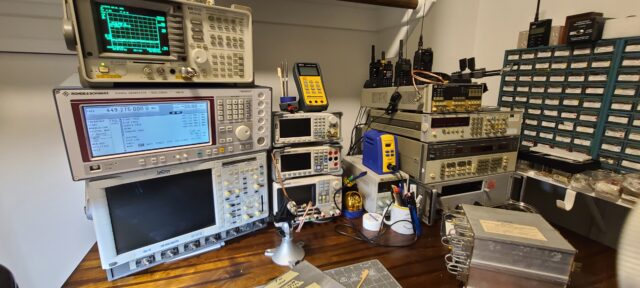 The hobby of Electronics has been in me since my 10 years of age.  When I was growing up, we never really had access to even the basic of parts, or tools, or resources to learn with.  Consequently, while my appetite for the hobby was super high, my ability to grasp and go deeper early on in my childhood had been slow.  Nevertheless, I kept at it and still strive to learn more about the "art of electronics" when I find some time.
I always had an electronics workbench setup in my house, but, never an elaborate one.  Recently, I determined to go much deeper with the hobby and decided to redesign my workbench with my existing and some new-to-me tools.
This page attempts to journal the various gear, projects, ideas, tips, etc in the art of electronics from my perspective.
---
Aug 2021 – New Electronics Lab – a few pictures.
---
Mar 24 2018 – A few picture of my attempt to replace the DDA-125 internal floppy drive w/ the after market TEAC drive:
Lab as of Mar 2nd 2018
YouTube: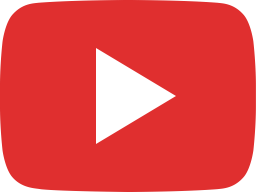 N0AGI - EW:: A walk-thru of my workbench and demo of HP 5245L - NIXIE Tube counter - Vol 90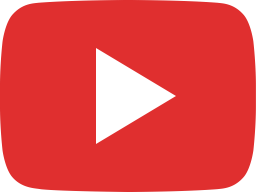 N0AGI - EW:: Repairing the TEKTRONIX 475 Oscilloscope - Part 1 - Vol 91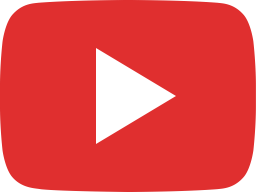 N0AGI - EW:: NIXIE Tube IN-12A, K155ID1 chip dry-run - Vol 92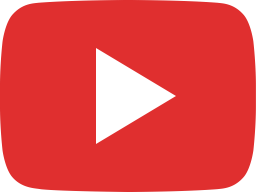 N0AGI - EW:: NIXIE Tube Tester - Timer + Counter - Part 1 - Vol 93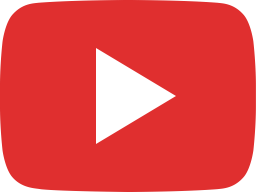 N0AGI - EW:: NIXIE Tube Tester - K155ID1 DRIVER - Part 2 - Vol 94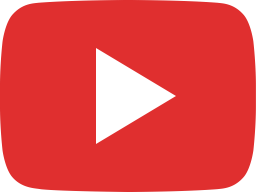 N0AGI - EW:: NIXIE Tube Tester - In-A-Box - Part Final - Vol 95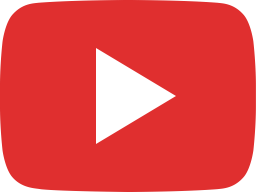 N0AGI - EW:: Thumbwheel Decimal to Binary Switch Demo - Vol 99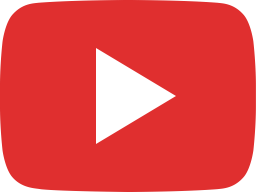 N0AGI - EW:: Thumbwheel Switch with NIXIE and K155ID1 - Vol 100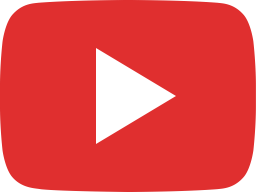 N0AGI - Electronics Lab Tour + Test Gear Walk-Thru. - Vol 120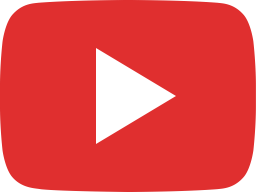 N0AGI - HP 8594E - Spectrum Analyzer - How-To - Calibration and Unflicker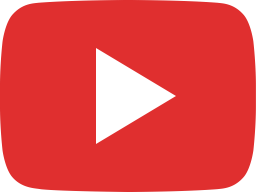 N0AGI - Tuning a Motorola Duplexer with HP8594E Spectrum Analyzer and TG - Vol 124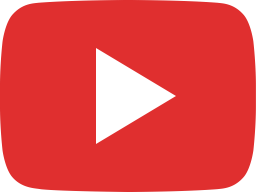 N0AGI - Tuning VHF Cavity Filter for APRS Digi/iGATE OPs - Vol 126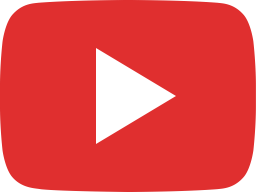 N0AGI - Tuning VHF Cavity Filter using Return Loss Method for APRS Digi/iGATE OPs - Vol 127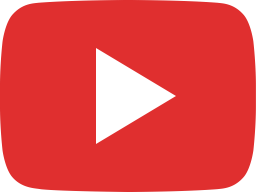 N0AGI - A Short Video of my Lab Gear Update - Vol 128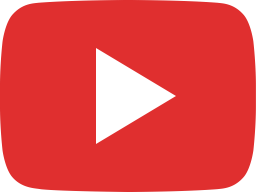 N0AGI - Trying out an RF-Mixer - Vol 131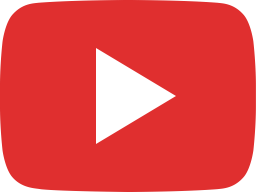 N0AGI - DECADE RESISTOR - Testing - Vol 132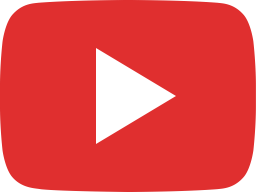 N0AGI - Cleaning the DECADE RESISTOR contacts with DEOXIT - D5 - Vol 133