WEB FARM CLUSTER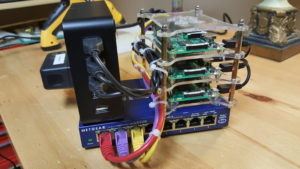 This post attempts to share updates on my WEB FARM Cluster (both #1 and #2).  I had built my first web farm cluster a couple of years back and runs ham services such as my call3.n0agi.com, dash.mndmr.net, cubes.n0agi.com and few backend services.
Following my first high level walk-thru video of my cluster #1, I have received several requests to do a deeper dive "how to" video.  So, after a long ado, I finally got around to making a 3 part series. What better way to show the "how to" than by building a brand new RASPI WEB FARM Cluster.
So, this page is about that cluster #2 build out "how to" project.
Project Files:
Here you will also find template files that are referenced in my YouTube video Part #1 here.  Please feel free to use these files for your own web farm build out project build out efforts.

You will find broker node and work node files that you can customize or use as is for your projects

Parts List:
Software Links:

Raspberry Pi – RASPBIEN download page
HDD Raw Copy tool at HDDGURU.COM
One of the best terminal tools – MOBAXTERM (people use PuTTy a lot too – it's simple and not too many bells and whistles.  But, I really like MOBAXTERM)
Text Editors – ATOM and/or SUBLIMEText
NGINX – web server
Python – at Python Home

to install Python on your RASPI, simply 'sudo apt-get install python'
documents on Python guide (various levels of dev skills @ one spot)

PHP – components
A few Pictures:
YouTube videos: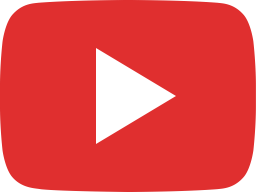 N0AGI - RASPI FARM-2 BUILD-OUT FOR HAM WEB SERVICES Part-3. Vol 74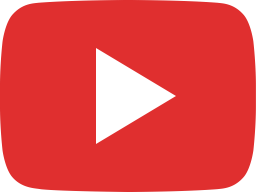 N0AGI - RASPI FARM-2 BUILD-OUT FOR HAM WEB SERVICES Part-2. Vol 73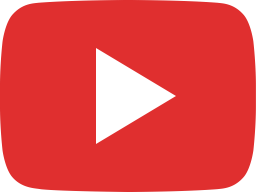 N0AGI - RASPI FARM-2 BUILD-OUT FOR HAM WEB SERVICES Part-1. Vol 72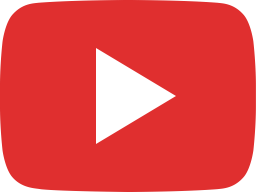 N0AGI testing KI6WJP's US Weather forecast via APRS Message Service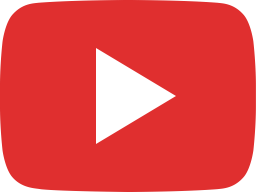 N0AGI - RASPBERRY-Pi FIRST Web Farm (Original)

Thanks for watching
73, N0AGI