APRS Remote Control Project
A project using APRS as the Message Transport Protocol Platform to enable remotely controlling devices.  In the phase 1 of this project, the primary object of the project is to allow "power cycling" of repeaters and attached supporting devices using APRS RF encoded messages.
A series of videos are being produced as I type this to build out this project.  More to come here.
Resources:
Ebay listing of where I purchased my relays – here
Pictures:
YouTube: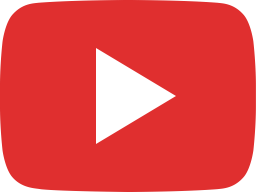 N0AGI - APRS Remote Control Project - Part 1 - Vol 96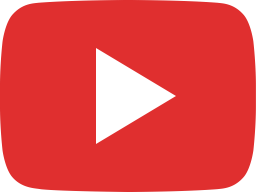 N0AGI - APRS Remote Control Project - Part 2 - Vol 97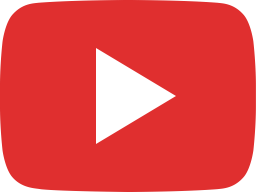 N0AGI - APRS Remote Control Project - Part 3 - POC Completed - Vol 98